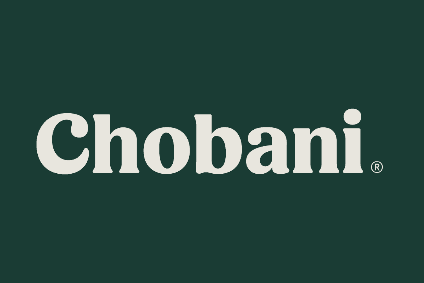 Chobani plans to consolidate plants in Australia
Chobani, the US-based Greek yogurt and oat milk maker, has announced the construction of a manufacturing facility adjacent to an existing location in Victoria, Australia as the company plans to consolidate its manufacturing facilities.
Work has just started on the Dandenong South site, which will have a larger production capacity and new storage space. The new facility is located on Quality Drive, which draws on Chobani's current facility on Hammond Road. The project is expected to be completed in May next year.
"The expanded facility will enable Chobani to consolidate its manufacturing and logistics operations and offices from four locations to one and reaffirm its commitment to the region," said a statement. "The renovated site will have 21,000 square meters of dedicated storage, production and office space, which is an increase of well over 100% compared to the current floor area."
just-food has asked Chobani for further details on its operations in Australia and the planned future of the other plants, but has received no response at the time of writing.
Chobani's legacy in Australia dates back more than a decade when the company traded as Agro Farms and acquired Bead Foods, a local dairy company.
The yogurt maker said a new pilot plant will also be added at the new location in Dandenong South to improve R&D capabilities.
Lyn Radford, Chobani's chief executive officer in Australia, said: "Dandenong South has been our home since day one. We are delighted that we will continue to be part of this thriving local manufacturing center and give back to the local community. We are committed to that, not only to expand our own business processes, but also to help strengthen the industry and make it more resilient. "