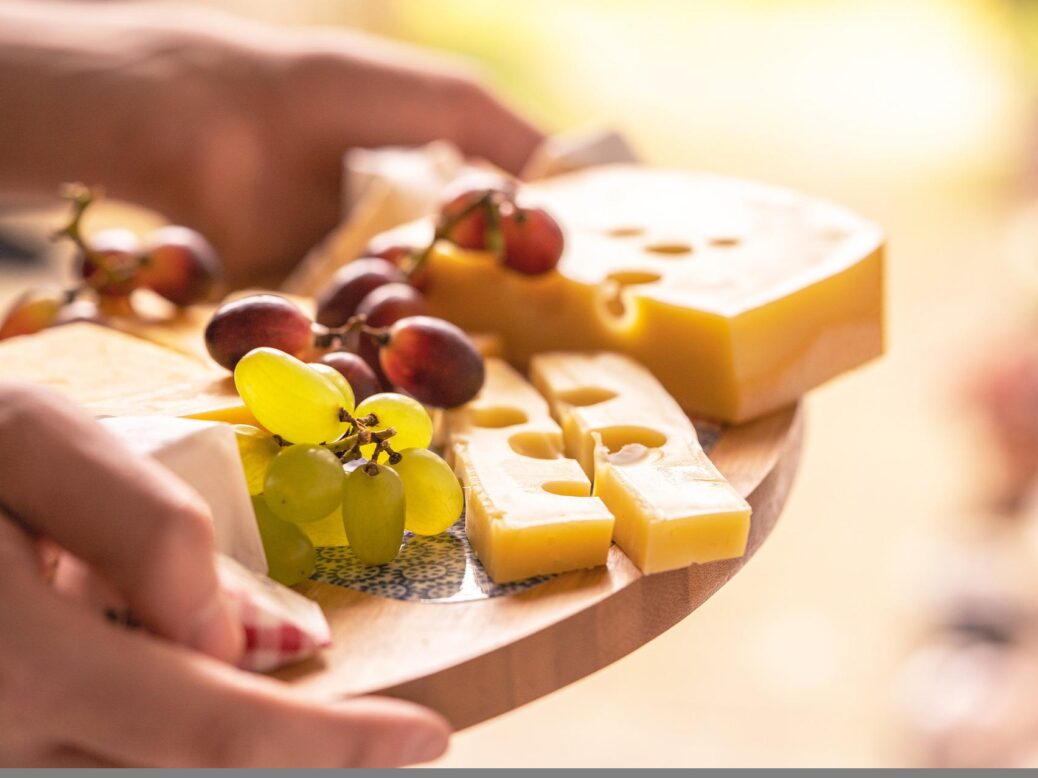 Cheese maker Dairyfood USA has been acquired by private-equity firm Borgman Cital, which will merge the business with its portfolio company Gilman Cheese.
Borgman Cital, located in Milwaukee, Wisconsin, did not disclose the price paid for Dairyfood, which is also based in the same state in the village of Blue Mounds.
Founded in 1953, Dairyfood sells branded cheeses under its Glacier Ridge Farms and Sonoma Jacks lines, as well as dips with the Queso de Casa name. It also offers plant-based cheeses, with the business serving retail, food service and the travel channels. Considered the largest producer of smoked Gouda in the US, the company supplies private-label products as well.
Gilman, which is also based in Wisconsin, is an own-label cheese manufacturer. Borgman City bought Gilman Cheese in 2019.
Sequoya Borgman, the investor's founder and managing director, said: "The people, products and legacy of Dairyfood USA offer a wealth of benefits to Gilman Cheese. We are excited about the synergies and growth opportunities ahead."
Borgman Cital also counts Birmingham, Alabama-based Southern Meats in its food portfolio, a producer of frozen meats and vegetables.
Gilman Cheese President David Delgado will oversee the business integration process. Dairyfood President and CEO Daniel Culligan plans to retire. Gilman employs 184 people, while Dairyfood has a staff of 149.
Culligan said: "Throughout the selling process, it became distinctly obvious that Borgman Cital was the right choice to lead Dairyfood USA into its next chter. I am confident that the future is extremely bright for Dairyfood USA and Gilman Cheese."