This week's recall round includes a Salmonella Alarm in the US, as well as the risk of glass and plastic parts in the UK and Germany.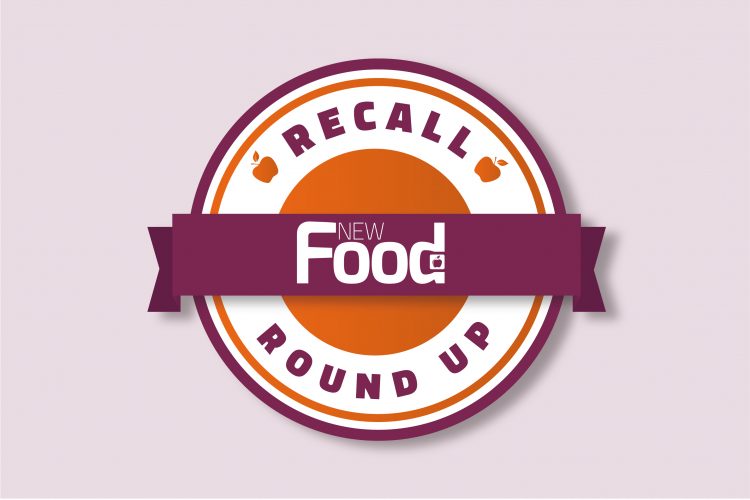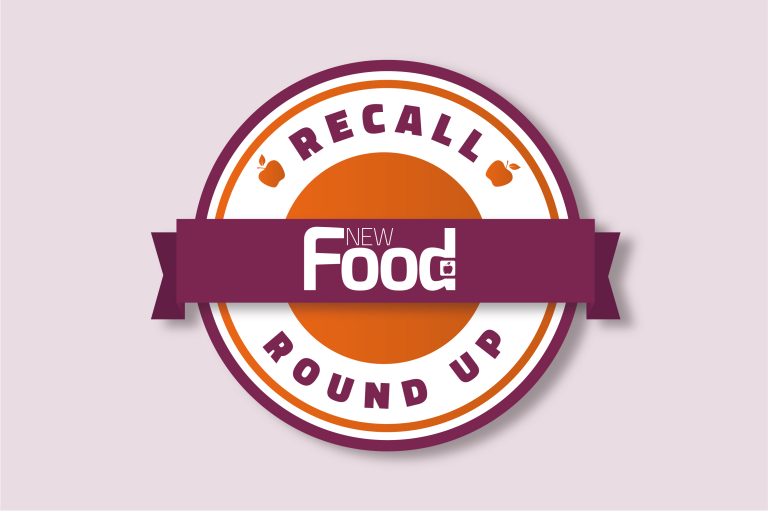 Salmonella
The Sabra Dipping Company has issued a voluntary recall of a batch of their Classic Hummus due to concerns that it may be contaminated Salmonella. The potential contamination was identified during a routine screening process by the U.S. Food and Drug Administration and is limited to tubs made between 6 p.m. and midnight with a sell-by date of 26 ril. Contact the FDA for more information on the affected product website.
Foreign objects
There have been several foreign object recalls this week, starting in the UK where Nestle UK has recalled its SMA Wysoy Infant Formula as it may contain pieces of blue plastic. The Food Standards Agency (FSA) warns consumers who have bought the affected products not to feed them to their baby but to call the SMA Careline to organize a refund. Further details on the affected products and contact details for SMA are available Here.
In the United States, Trident Seafoods Corporation is issuing a voluntary recall of a single batch number of Pacific Salmon Burgers because it may contain small pieces of metal. The FDA recommends customers with product with lot code GC101431 and best before date of 14/1/23 that they return it to the store where it was purchased for a full refund.
In Germany, the Federal Office for Consumer Protection and Food Safety (BVL) has now reported the recall of water from the Eifel Quelle Classic, as certain bottles can contain pieces of glass. According to Eifel Quelle, customers can return the product to the store where it was purchased for a full refund. According to the BVL, the affected product is currently said to have been sold in the federal states of Hesse, Lower Saxony, North Rhine-Westphalia and Rhineland-Palatinate.
Undeclared allergens
Little Dish remembers its British Chicken & Veg Pie in the UK because it contains fish that is not mentioned on the label. The FSA reports that "due to a packaging error, some of the packages contain fish pie. Affected products are marked with "Fish Pie" on the film of the product. "This makes the product potentially dangerous for people with a fish allergy. The affected product has a best before date of 18 to 2021.
Related topics
Allergens, Beverage, Contaminants, Food Safety, Hygiene, Labeling, Outbreaks and Product Recalls, Packaging and Labeling, Pathogens, Recalls, Regulations and Laws, Retail