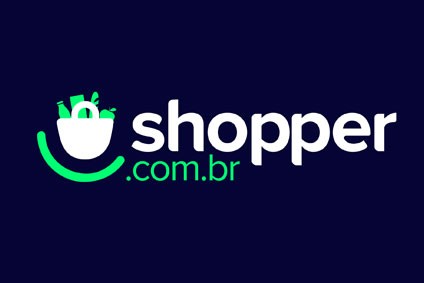 Online supermarket Shopper.com supported by Minerva
Brazilian meat heavyweight Minerva has invested in the local online supermarket Shopper.com.
Minerva led a Series B funding round in this business, contributing BRL 29 million ($ 5.1 million) to the total of BRL 120 million raised.
The Brazilian company said the investment agreement also includes an option to provide products to shoppers and help manage its meat sales.
In a stock exchange release, Minerva said the investment fits into one of three pillars of innovation – creating an e-commerce marketplace platform.
Dubbed Brazil's largest online pure-play supermarket, Shopper.com sells housewares such as groceries, cleaning products, and toiletries.
Minerva said: "The buyer offers a differentiated shopping experience, which is reflected in the high level of loyalty and satisfaction of his customers."
Founded in 2015, the platform currently has more than 350,000 registered users and operates in 21 cities in the state of São Paulo, where it is based.
Minerva noted the online retailer's rapid growth rate, describing it as "a constant CAGR of 295% since its inception".
It added, "Shopper is a unique opportunity that will help strengthen Minerva Foods' digital sales channel, advance the food industry value chain and bring us closer to the end user."