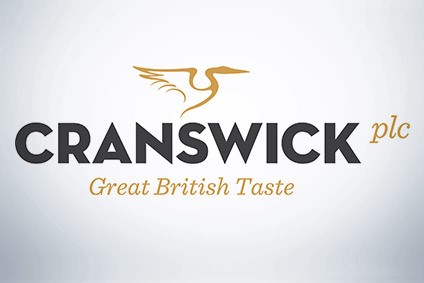 Cranswick expands production
British meat processor Cranswick will expand its product portfolio with the construction of a new plant in its hometown of Kingston upon Hull.
The London-listed pig and poultry business has started work on a new factory to manufacture breaded poultry products.
Cranswick, which is spending £ 25 million ($ 35.5 million) on the project, announced that the facility will be operational in fiscal 2023.
The factory, which will be sold to customers in the UK, will primarily supply retailers. Just Food assumes, however, that Cranswick has also shown interest among potential food service customers.
Cranswick is reported to believe there is an opportunity for breaded poultry in the UK market, believing that its competitors in the sector have underinvested in their assets.
The company declined to comment on the expansion other than briefly mentioning the move and releasing its annual results today (May 18).
For the year ended March 27, Cranswick had sales of £ 1.9 million, an increase of 13.9% over the previous 12 months and 12.1% on a like-for-like basis.
Cranswick's operating income was £ 117.6 million compared to £ 106.8 million a year earlier. Net income for the year was £ 92.5 million compared to £ 82.7 million in the previous year.
CEO Adam Couch said, "We got off to a very positive start to the new fiscal year and while there is still some uncertainty about how the future will play out, I am confident that the strengths of our business, including its diverse and long-standing customer base , Breadth and quality of products and channels, a solid financial position and an industry-leading infrastructure will support the further development of Cranswick in the current financial year and in the long term. "