British food is way more diverse than fish and chips and a full English breakfast! If you are soon to be headed to the UK and you are keen to indulge the foodie in you, here are the top British foods that you simply have to try.
Sunday roast with Yorkshire puddings
Even if your own family is partial to a Sunday roast, you will have never tasted anything quite like a traditional British Sunday roast, especially one including Yorkshire puddings. These 'puddings' are made out of batter and form tiny little 'bowl' shapes when they rise in the oven. They make the perfect gravy holders, which brings the entire meal together and promises a burst of flavor that can't be beaten! If you're looking for a great place to sample a traditional Sunday roast, you can't go wrong with The Corner House – a welcoming pub in the heart of Windsor.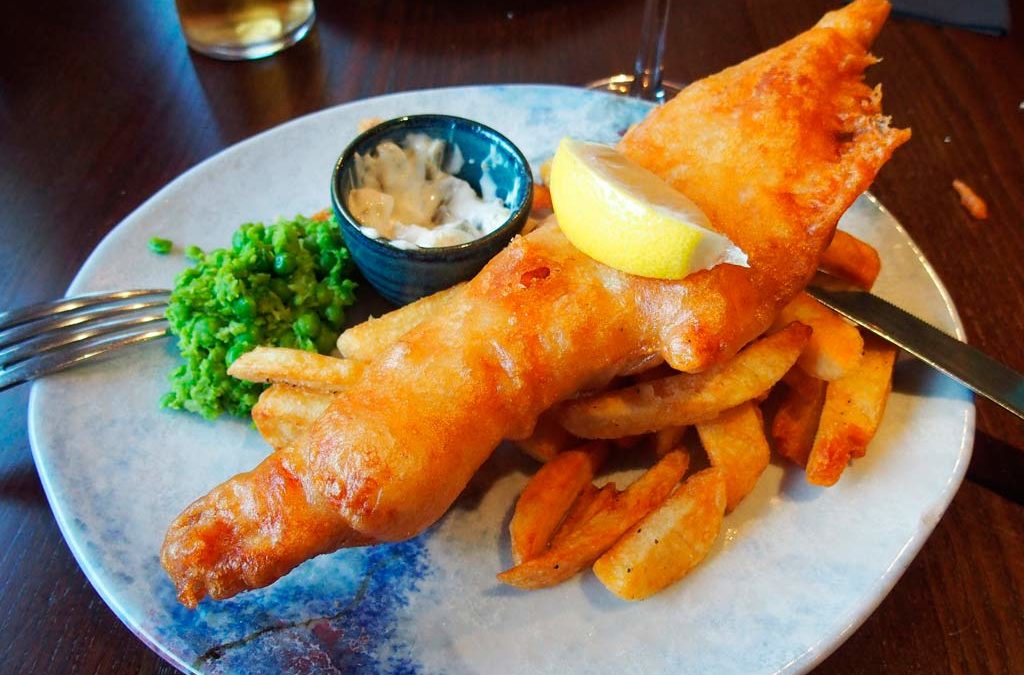 Scotch eggs
In the mood for a tasty snack? You don't get better than Scotch eggs. Essentially, they are boiled eggs (hard or soft, depending on preference and where you buy them) wrapped in sausage meat and then coated in bread crumbs. The egg masterpiece is then gently baked before being deep-fried for that irresistible crunchy exterior texture that you will surely come to crave once you have tried it.
Haggis
Haggis is the national dish of Scotland but is relatively commonplace in most English restaurants and pubs. Some may find the idea of haggis off-putting. It is, after all, a sheep's heart, liver and lungs minced together and mixed with suet, oatmeal, onions, and spices before being packed into a sheep's stomach and boiled. It sounds terrifying, but it is actually delicious, filling, and wholly satisfying – especially when served with a side of creamy mashed potatoes.
Black pudding
Another British dish with the potential to scare off a few foreigners. Black pudding is basically a strong-flavored sausage made out of pork blood and mixed with fat and oatmeal before being placed into a casing. Many experts classify it as a superfood due to its high protein content. Most restaurants will serve black pudding as a part of a full English breakfast, but it can also be served mixed in with mashed potato, used as a seasoning, added to potato cakes, or included in a stew. Of course, you can eat it on its own too!
Shepherd's pie
The slightly more conservative eaters will be pleased to learn that shepherd's pie is a much less daring British staple. It is a popular wintertime dish that is made using minced beef, mashed potato (the Brits love their mash), and vegetables (usually peas and carrots). Gravy and stock is often added for extra flavor. The pie is cooked in the over so that the mashed potato on top is able to crisp up. Most Brits will serve the dish with a side salad or, more commonly, a chunky piece of white bread.
Ready, set, eat!