Dubai and UAE have become a massive name in the travel industry in a very small period. What used to be just another dessert is now locking horns with Europe over tourists.
Dubai best known for its lavish lifestyle and expensive seven-star hotels. Dubai is expensive; let's accept this fact in the beginning.
One can easily spend more than one intended to, and give his/her accountant severe headaches.
So, here are some tips that can sew at least a few holes that Dubai ought to burn in your pocket.
Choose Metro Over Taxis
You will be amazed to hear about how much traveling through taxi will cost you in one day at UAE.
So, it is better to know the metro web of UAE to halt overspending. You can download its official application or can merely google about your desired station.
Although the taxi service is more comfortable, Dubai Metro is a more touristy way of traveling in the country.
Metro of the country also offers fascinating views of the city, more reasons to travel via metro.
Identify the Happy Hours If You Want the Booze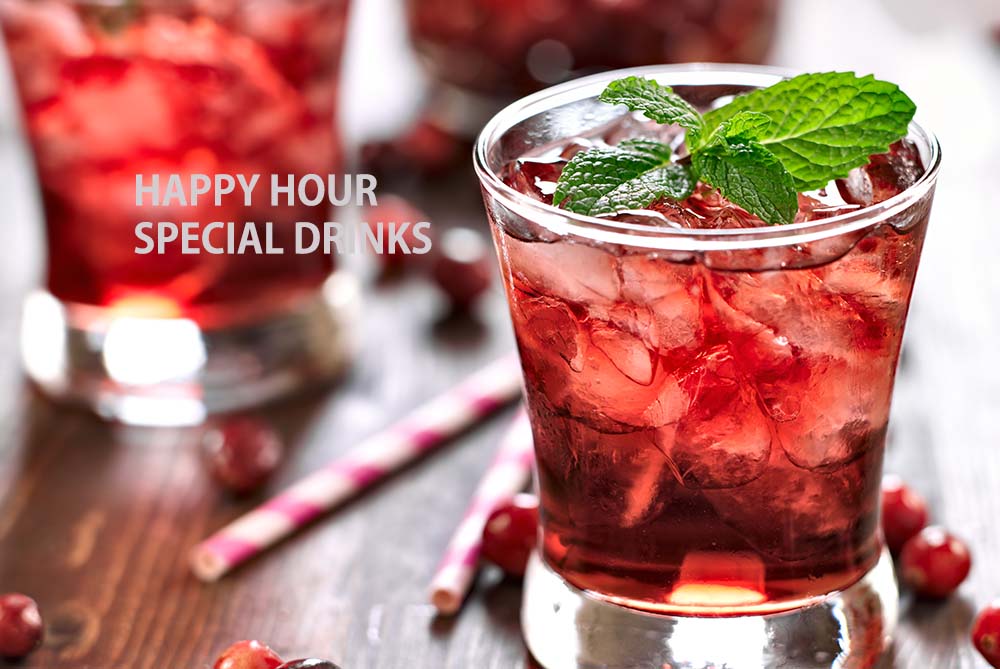 You have to trace the happy hours if you want to drink in UAE. Being an Islamic country, booze in here is expensive.
Go through the lists of bars in and around the area you are staying at. Visit the bars and collect information about the happy hours.
Just for your knowledge, a bottle of beer during normal times will cost you ten US dollars.
A glass of wine will cost you 13-15 US dollars, depending on which wine you prefer.
Visit The Entry-free Places More
There are many places in the mighty UAE where entry is free. If you are traveling here for the first time, everything is new for you.
Visit the entry-free places more than the clichéd expensive places. If you totally have to visit the places where you have to pay, then keep a balance between both.
Most night clubs in the area offer free entry too, so, you should concentrate on the traveling around at night.
For all the ladies who like to enjoy drinking, many bars of UAE offer free drinks to females on Tuesday.
Rent Not Buy
Real Estate, Mortgages and Property
UAE is also known as rent anything UAE.
You can add anything in UAE from cars to bikes and if needed clothes too.
You can save a significant amount by renting things too. If you possess an international driving license and are good with GPS, you must rent a car.
Some people love to travel with personal space and don't want to share cab or travel in the metro.
Avoid Expensive Hotels
You can get a lot of cheaper hotels in UAE. All you need to do is little extra exploring. Surf through different websites on the internet, use different keywords every time you try to explore.
One may find cheaper hotels in the surrounding towns of the main cities. For example, hotels in Downtown Dubai are much more expensive than hotels in Al Barsha.
Epilogue
So, these were a few tips, which can help a person save a lot during their visit to the United Arab Emirates.
Dubai is the most happening place for the tourists and what is a tourist destination without a right camera?
If you want photography rent camera related stuff, just google equipment rental Dubai, and you will get more options than desired.
Happy Holidays!