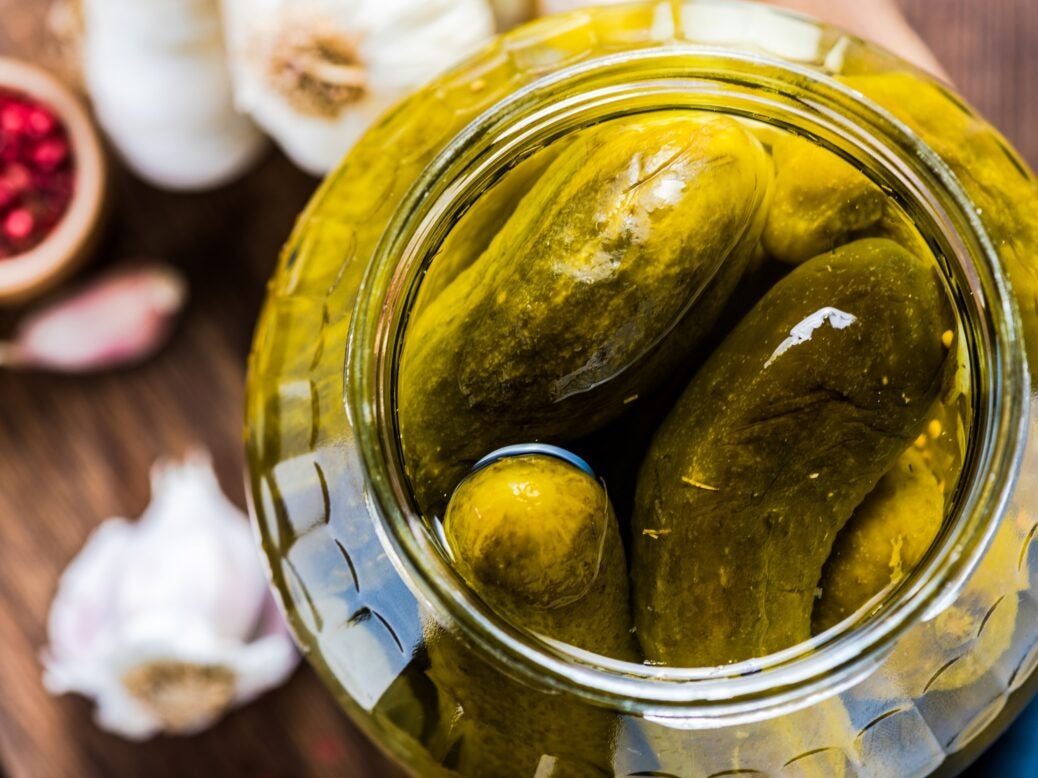 Windmill Organics, the UK food firm behind the Biona product range, has taken full control of Netherlands-based peer Machandel.
The Dutch firm's founders' Glasbeek Haulerwijk vehicle has sold its 40% stake in the business to Windmill, which has owned a 60% majority stake in the business since 2012, for an undisclosed sum.
The Glasbeeks – the couple who founded the business more than 30 years ago – decided to sell as they reach retirement age.
The deal, confirmed to Just Food by Machandel managing director Han van der Loo, sees Windmill take control of a business that sells its products through health food stores. Machandel, based in Haulerwijk in the Friesland region of the Netherlands, also manufactures products, including organic preserves, soups, sauces, oils and butters on a private-label basis.
Windmill, founded in London in 1978 and still based close to the city, has 350 products, including tinned tomatoes and chickpeas, syrups and rye bread. It sells products in 30 countries, through brands including Biona. Customers in the UK include supermarket giants Tesco and Sainsbury's.
Karel Kramer, a manager at Netherlands-based Marktlink, who advised Machandel on the deal, said: "There were two options: a complete acquisition by Windmill Organics or a joint sale to another party.
"We also had discussions about the desired structure and ultimately we were able to work out a successful transaction. This bolt-on acquisition is a great solution for the continuity of the company and for Windmill Organics."
Marktlink said Windmill Organics will invest in the further expansion of Machandel's cacity and product range.
Just Food has suggested Windmill Organics for a comment on the deal.